Love & Bonding
No greater joy than a baby
You deserve better than the standard 2D Ultrasounds!
We provide elective 3D/4D HD Ultrasounds.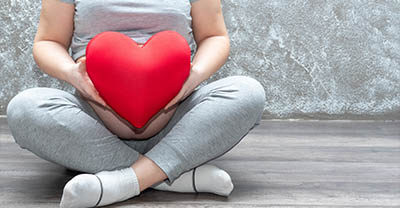 Who We Are
WHAT WE DO
View Your Baby HD Ultrasound offers the finest 3D / 4D / HD LIVE prenatal elective ultrasound experience available.

Combining cutting-edge technology with a loving environment, we bring unbelievable images of your unborn baby to life! Now you can see your baby up close and personal with a 3D/4D & HD LIVE ultrasound from View Your Baby.

View Your Baby the first Ultrasound Studio in Bryan / College Station to offer elective HD LIVE Ultrasound.

We believe there is no greater bliss than the creation of a new life. Here at View Your Baby HD we enjoy bringing families together to witness God's miracle of life, and His unique combination of DNA to form a special person unlike any other. You can hear the Gospel and remember that He knows each one of us. He gives the free gift of salvation to all who believe in Him.